about Us
Smartvolt
Smartvolt AG, founded in Herzogenbuchsee (Switzerland) in 2013, has specialized in the development and licensing of the SmartSolarBox. The foldable solar system is produced, sold and in some cases installed directly by the company's license partners in Germany and abroad.
Personal contacts, direct customer contact
After personal instruction and training from the Smartvolt experts, the partners set up their own production. High-quality production and direct contact with its licensees are particularly important to the Swiss developers. Smartvolt therefore not only provides assembly instructions and parts lists, but also advises its customers on all technical details. Regular meetings of the Smartvolt family at the Smartvolt company site or at a local license partner ensure a continuous exchange of experience.
TOUCH
Andreas Fankhauser
Owner and board chairman
... has been active in the solar industry for around 20 years.
The PV wholesaler Fankhauser Solar AG, which he founded in 2007, is one of the most important players in the Swiss PV market.
In 2018, Andreas Fankhauser took over Smartvolt AG with the declared goal of revolutionizing the international solar market in the field of flat roof systems.
Since 2021 he has been concentrating on the internationalization of Smartvolt AG as the company's chairman.
Andreas Fankhauser
Owner and board chairman
TOUCH
Andreas Mader
CEO
... took over the operational management of Smartvolt AG in May 2021. With great passion for innovation and his experience as CTO of Sputnik AG (Solarmax Inverters), he brings the necessary industry and product know-how to successfully steer Smartvolt AG through the growth phase that has already started.
Here you can see which companies we have already been able to win as license partners:


Our license partners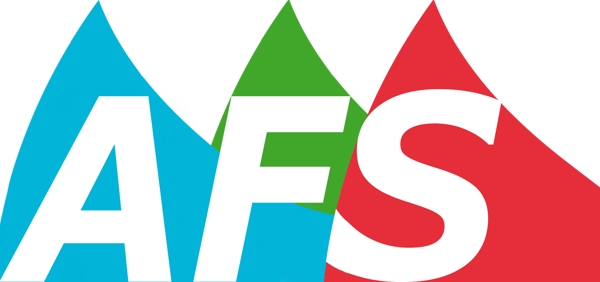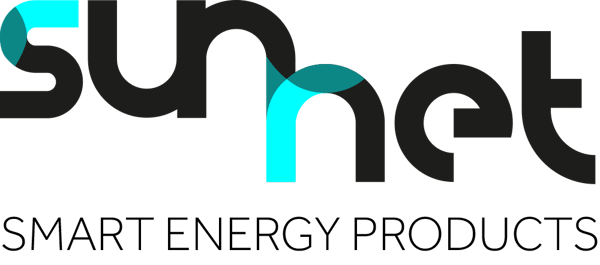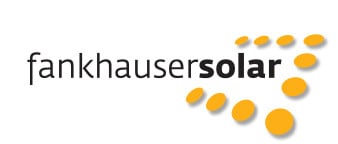 Your country is not listed?
Or would you like to become a license partner yourself?
Please contact us!